Seamless multi-currency accounting made easy
Go international! Run your business in as many countries as you wish. The easy-to-use Banana Accounting helps you manage unlimited accounts in any foreign currency, while keeping track of exchange rates fluctuations. Choose multi-currency for global economic opportunities. Easy, and at no extra costs.
Join us to manage foreign currency transactions!
Try it for free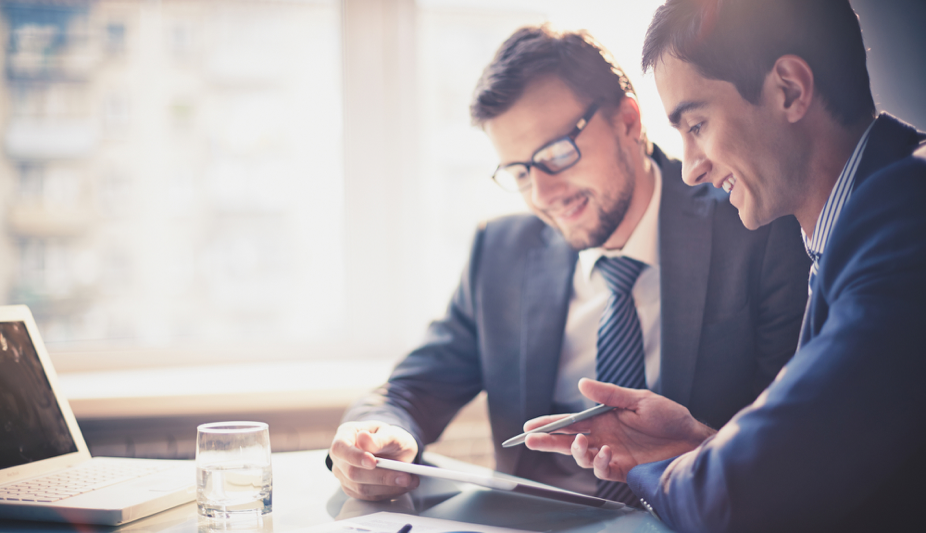 Switch to professional multi-currency features
Based on double-entry accounting
With or without VAT – your choice!
Auto calculation of exchange rates and differences
Register transactions in multiple currencies
Financial statements and reports in a second currency
---
Set up accounts in a foreign currency
Simply pick one of our templates to find all the default settings designed to manage the exchange rates. Customize your accounts with the foreign currencies you need and edit the exchange rates in the Exchange rates table. Now minimize guesswork - check the Accounts table which shows the accounts status in foreign currency and in your basic currency.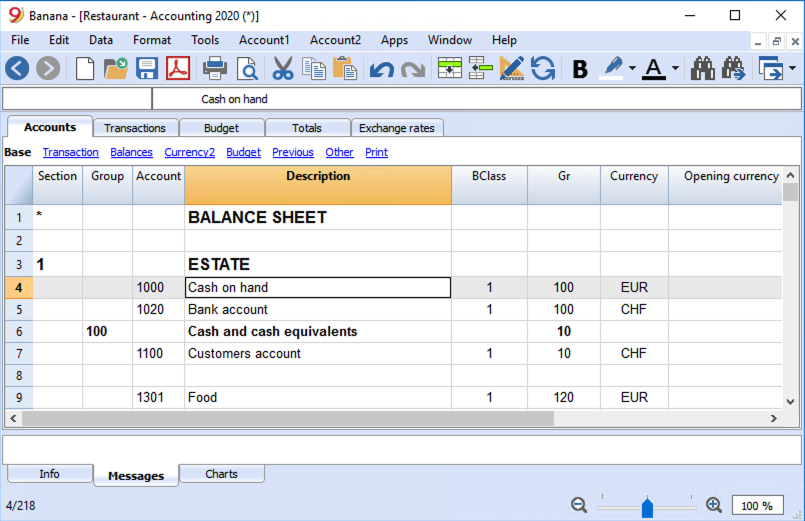 Set the exchange rates as you go
Once the exchange rate for each currency has been defined, Banana Accounting automatically calculates the counter value of the basic currency. You can set up fixed exchange rates or exchange rates that must not be fluctuated (for buildings, securities, etc.), or direct/indirect exchange rates. In case you link them to a date, you'll obtain the historical exchange rates. Stay in the know at all times.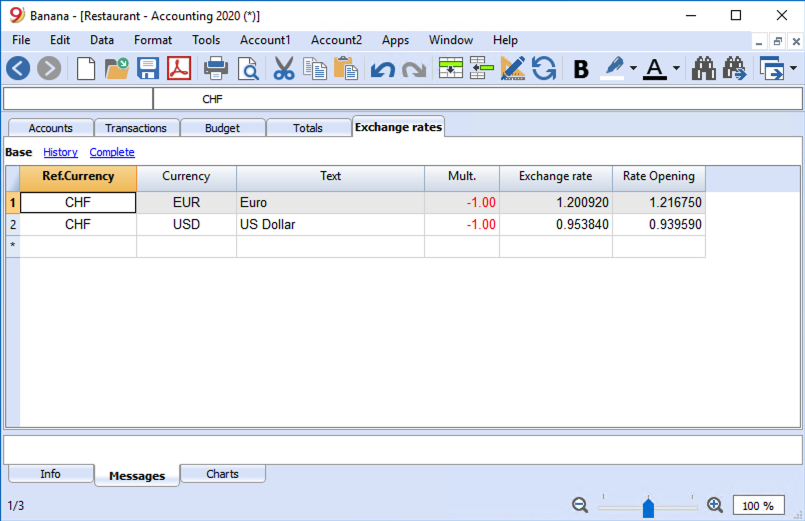 Quick entries
Recording transactions gets as easier as possible. Simply copy, paste, cut and correct, as in Excel. Enter the amount in foreign currency and let the Banana Accounting software swiftly update the amount in basic currency, based on to the exchange rate added in the Exchange rates table. Multi-currency book-keeping automation at its best!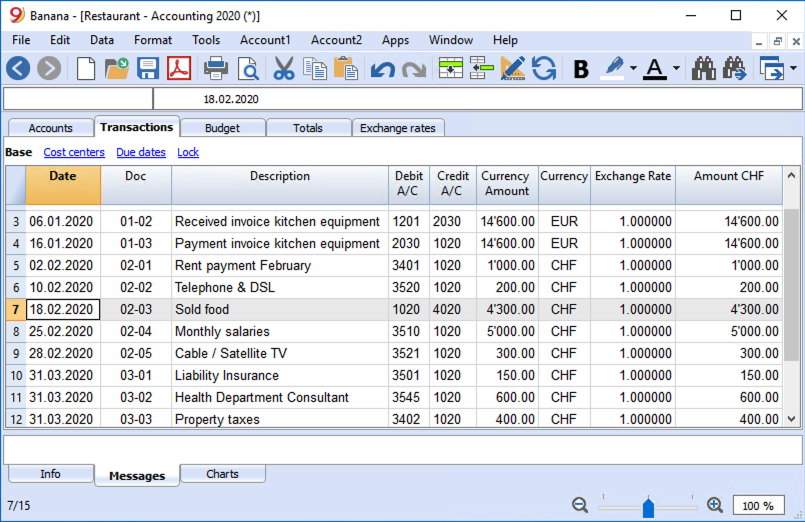 Balance sheet and income statement in a snap
Whether you need a balance sheet or your income statement, our multi-currency software solution creates all the relevant reports with a simple click. You can even get them in a second currency if you wish. Skip the guessing of foreign exchange rates. Rely on professional financial statements where you can view amounts in both foreign and basic currency (converted value).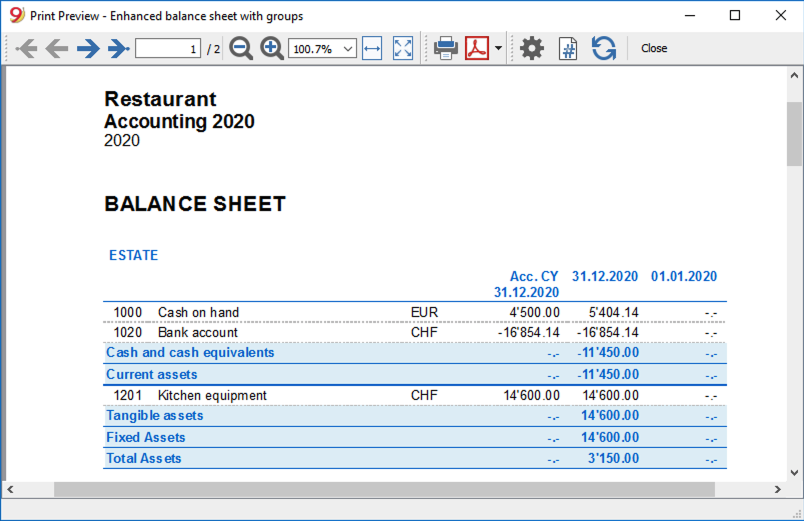 ---
Go ahead. Give it a go!
Download the software, create your own accounting file and try out everything! By purchasing the license key, you can lift the 70 entries limitation, and all your work will be kept. 
Try it for free
Buy now