Banana version 8, on the market for a year, has already surpassed all rankings of previous versions in terms of sales.
There are many new features about which our users are delighted, but we would like to mention particularly the
Customers' sub-menu
(Account2 menu), through which you can manage invoices issued to customers, keeping an eye on, for example, overdue invoices. Without loss of time and very efficiently.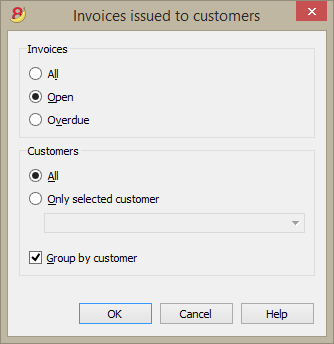 English