Banana Accounting+ for small and medium companies
Banana Accounting Plus is the most widely used software
by small and medium-sized businesses in Switzerland. Join us!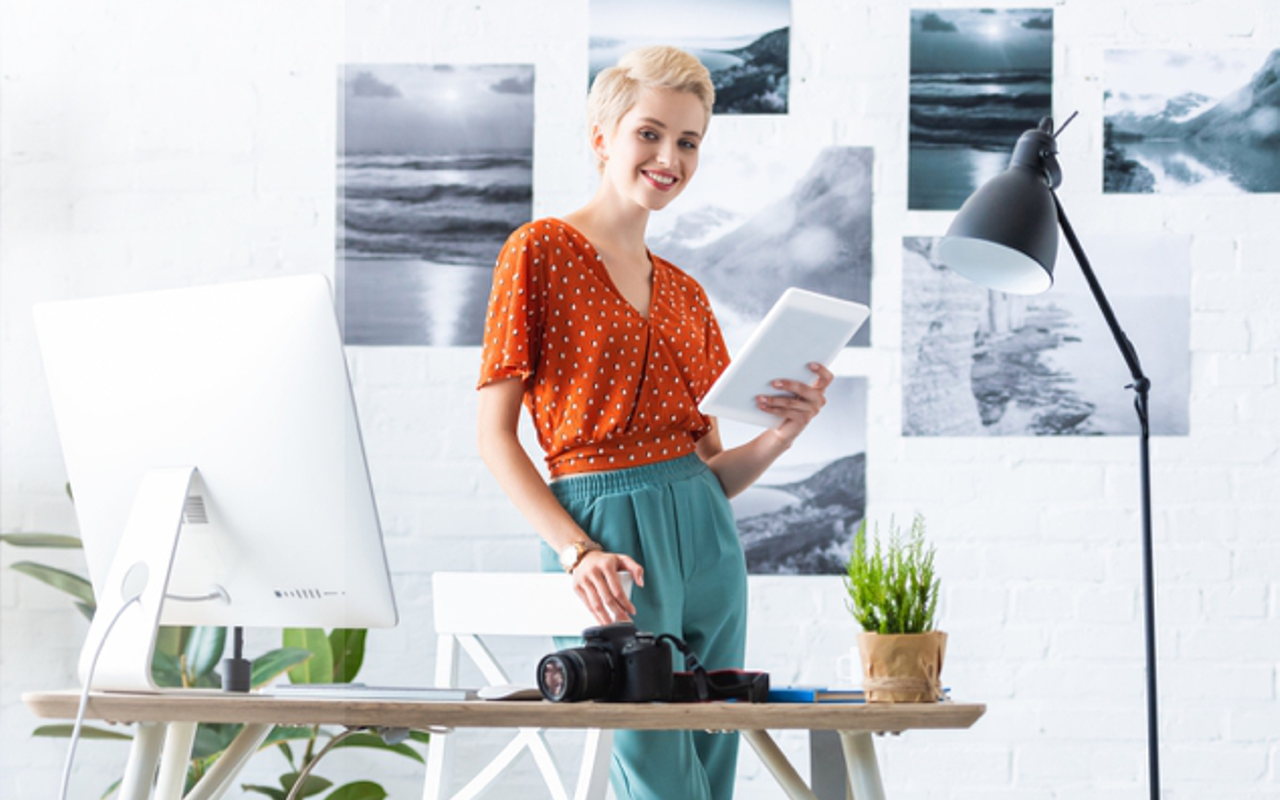 Simplified recording
Entering data is very intuitive thanks to the table-based interface. Work with maximum flexibility: copy/paste, undo/redo, etc.

Quickly enter data to manage the VAT, get immediately your VAT report and try the many advanced features designed to save you time in your accounting tasks.

Use only what you need and slowly discover all of Banana Accounting Plus's potential.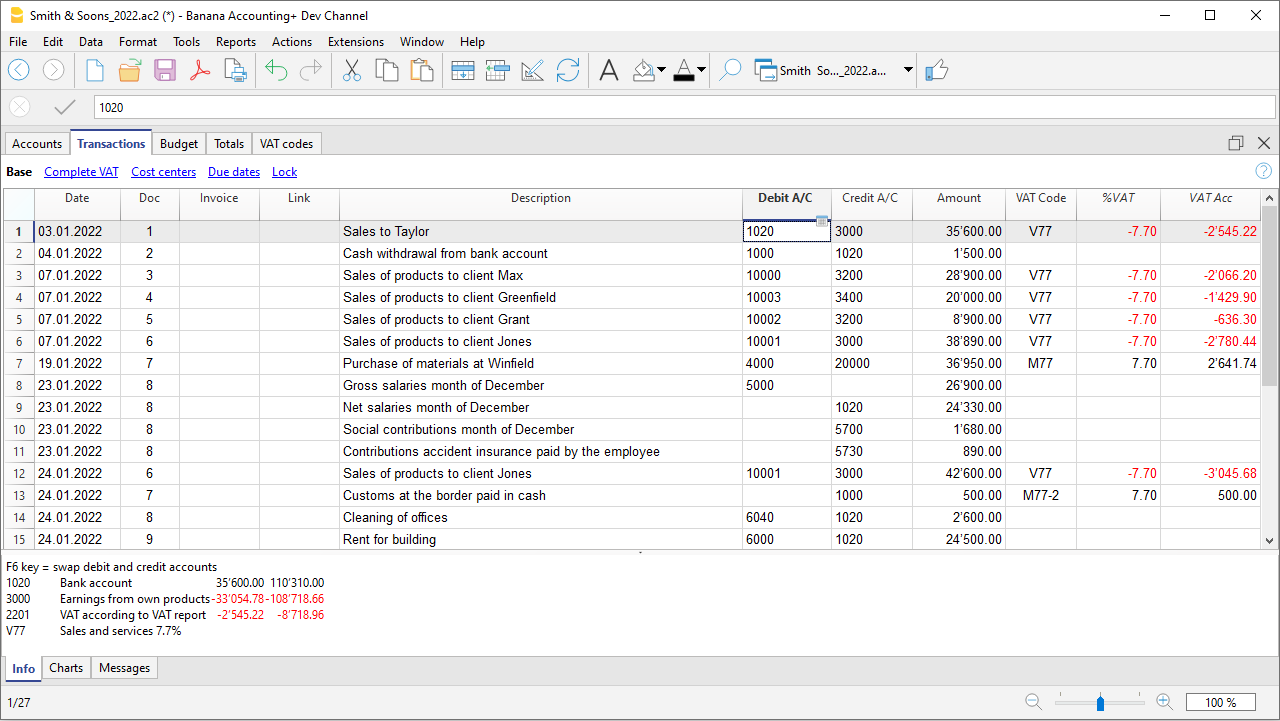 Always have the situation under control
See all, constantly updated balances, at a glance.

Print in an instant and at any time of the year the budget, income statement, and a large range of reports.

You can also personalize your printouts and save your print settings.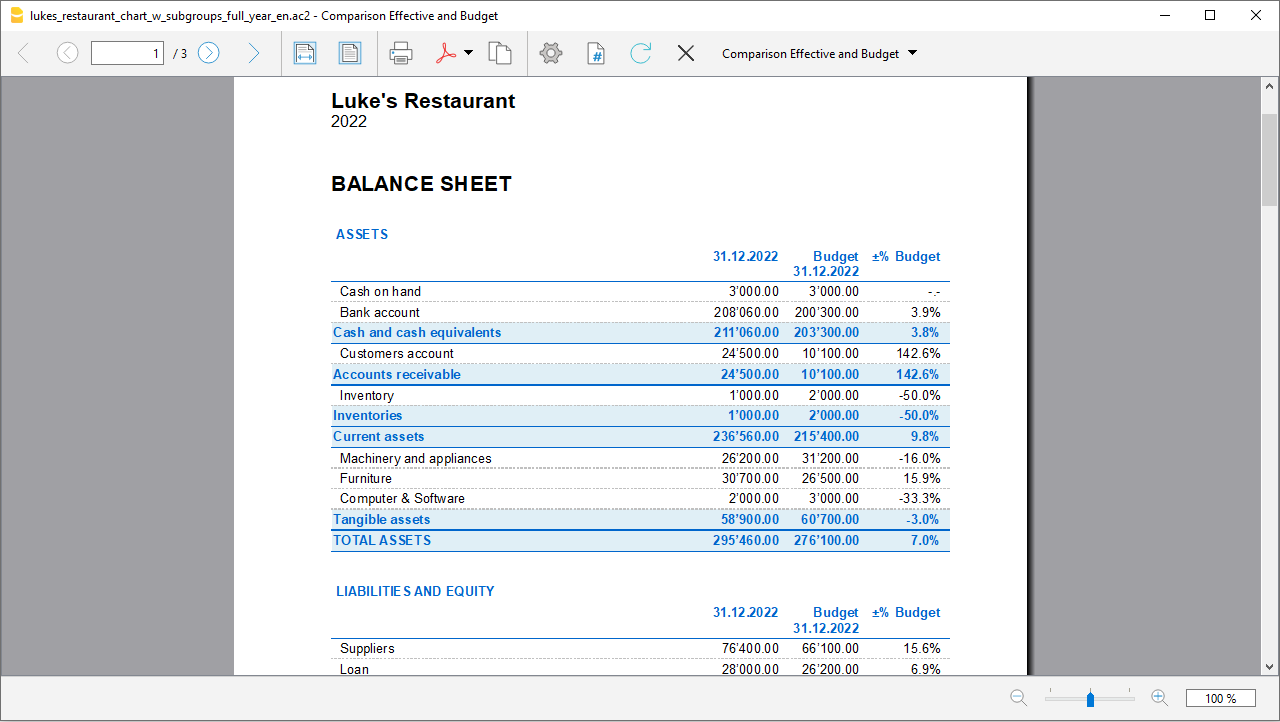 All you need to manage your company

Discover the wide range of Banana Accounting Plus functions, designed to manage small and medium-sized businesses.
Different Applications
From basic to advanced.
Uncover all levels as your business grows.
Working internationally
Multilingual and multi-currency.
Manage your expanding business abroad.
Financial planning
Secure your future.
Budget, liquidity forecast, reports.
Invoicing
Easy invoices with a professional look.
Customer and supplier management.
Your data are protected
Blockchain technology.
Guaranteed data integrity.
E-banking import
Automatic import of bank
and credit cards statements.
Automatic VAT report
Flat-rate and effective methods.
Create the file to be sent to the AFC.
Support and documentation
Great free resources
and the best support on the Internet.
Past, present and future
Banana Accounting Plus covers every area of your business management, even the future!
Discover and embrace the Plan-Execute-Control method to optimize the potential of your business.
See your future
Avoid liquidity holes and be forward-looking. Financial planning is indispensable for any business today.
Find out how to do it with Banana Accounting Plus. Really practical and easy.

Quickly enter your income and expenses forecasts and the program automatically creates the budget.
More information on financial planning.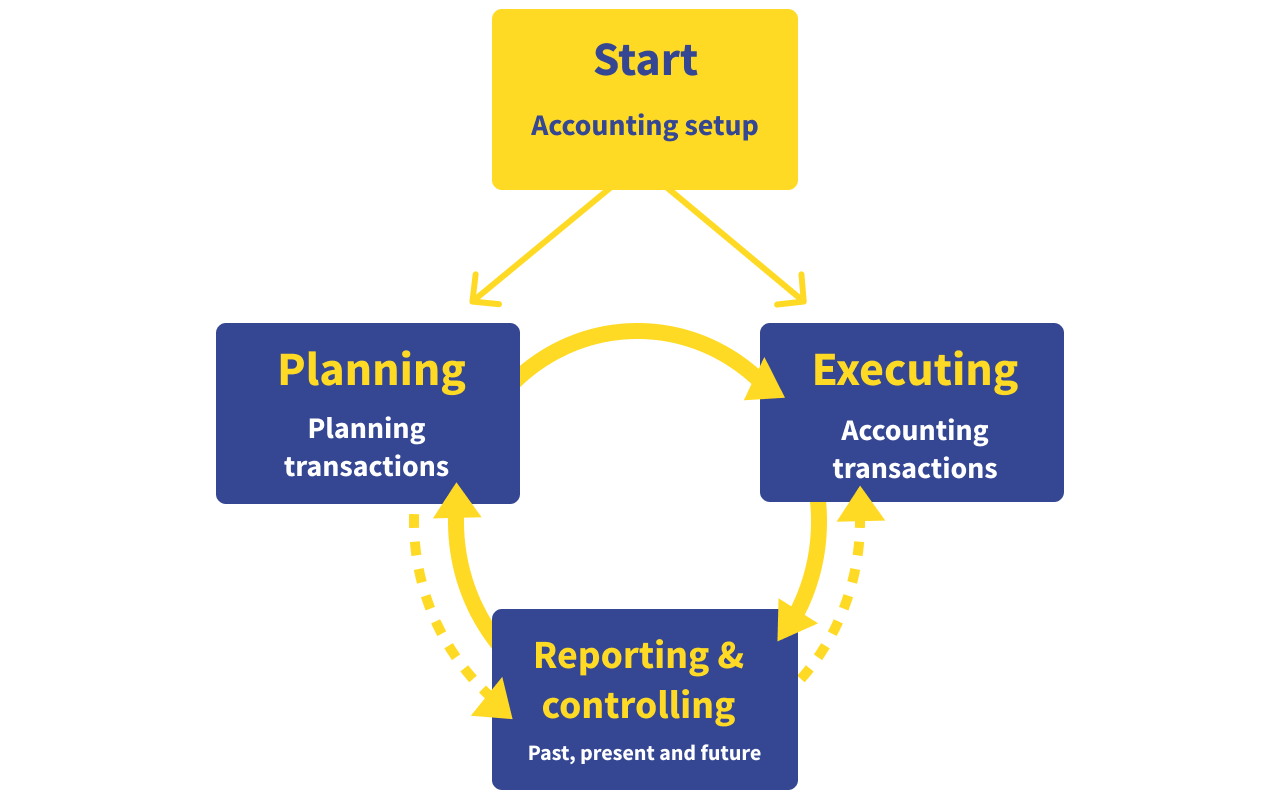 I have been using Banana for my study for 7 years. The program is really fantastic, it can do a lot and the quality/price ratio is more than satisfactory. Even if you have questions, the support is always very good.

Judith Klee
Excellent accounting software for individual companies and very fast customer support. Also very practical: for Banana 9 the license key is now cross-platform.

Savitri de Sousa
It is a practical tool for startups. I used it for two years for a Swiss accounting. It works wonderfully, just what I needed!

 

Jingjing Lin
You can trust us
More than 300'000 users worldwide! 30 years of experience.
#1 in Switzerland.