Let's get started! Ready?
Banana Accounting is very similar to Excel, yet simpler, time-saving and customized for your accounting needs. Start streamlining anything from basic invoicing to advanced reporting and bookkeeping. Do it in the smartest, quickest and most professional way.
Join us to simplify your accounting!
Step 1. Create
Open Banana Accounting. Pick your country, language and the accounting application you prefer. We give you more than 500 accounting models to choose from. Once done, it takes a few seconds to be up and running. Enjoy complete bookkeeping freedom, unlimited entries, and professional templates.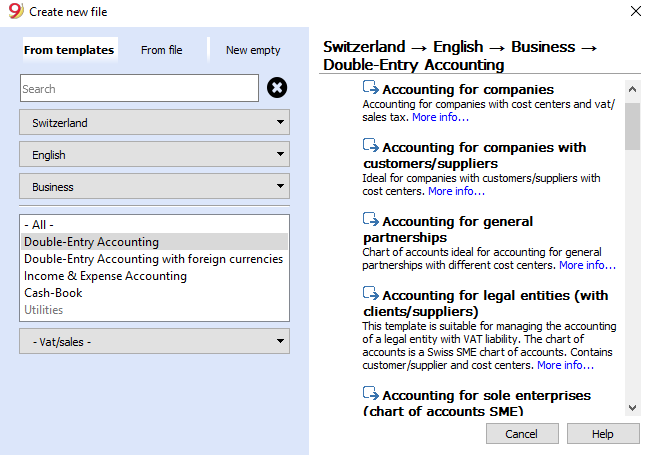 Step 2. Customize things your way
Head to the Accounts or Categories table to customize your accounts. Add or delete accounts, edit descriptions, create sub-groups and various subtotaling levels.
Set up and manage accounts of customers and suppliers, members of associations, cost and profit centers, and segments. All in one user-friendly interface.
Refine and change all the information you need, at any time.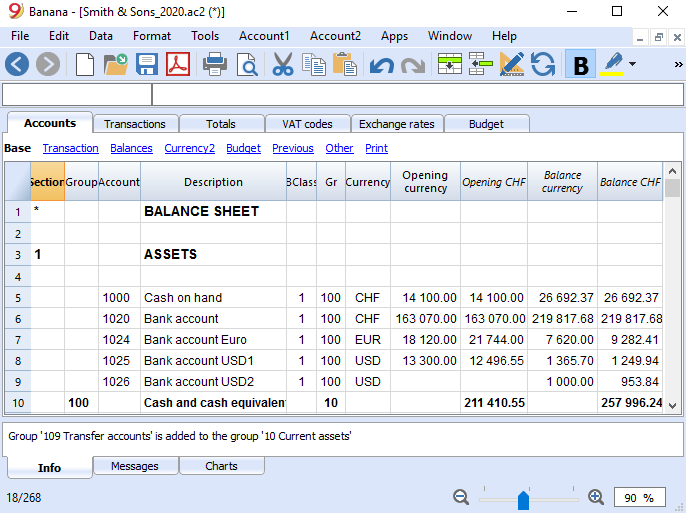 Step 3. Start recording
Last stop is the Transactions table. Here is where the magic happens. You just enter the data and allow Banana Accounting to speed up things for you with:
Intuitive automation and suggesting repetitive operations
Fast and error-free data imports, such as e-banking statements
Minimize manual processing and data entry redundancy, risks, typos
Accuracy: signaling hard-to-spot errors so you can correct before they escalate.
... and accounting is done!
From now on, the Banana Accounting software does almost everything.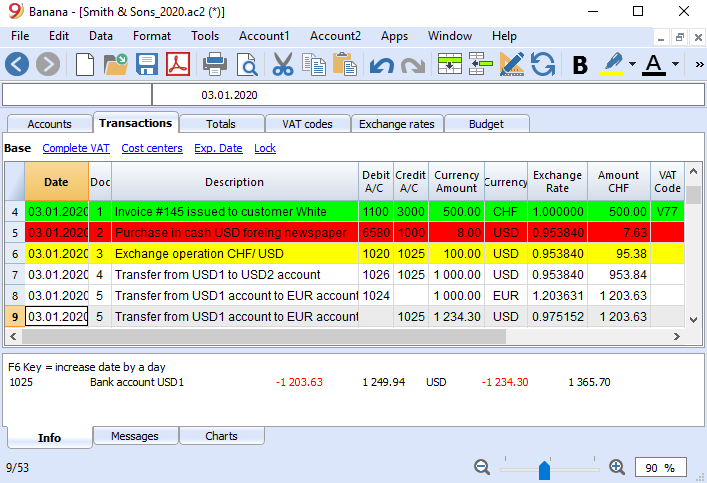 Paperbound? No problem. One click and done!
Balance sheet, income statement, journal, account cards
VAT report and statement
Reports by project or by sector and geographical area
Ability to create customized prints for every need and country with BananaApps
Get a pdf file with all accounting data and printouts - great for long-term archiving or transmission to auditors.