Fast and easy to use, Banana Accounting allows you to manage Yachts, Cruises and Boats. Its user friendly interface speeds up your work, so you can spend more time on other operations of your business.
What kind of accounting software?
It's Spreadsheet inspired
It's multilingual
It's professional
Get results immediately
You can start managing your Yacht accounting in JUST 3 STEPS:
after the free download of Banana Accounting, create a new file opening the Yacht Template in the list, customize it for your specific needs and then enter your accounting transactions.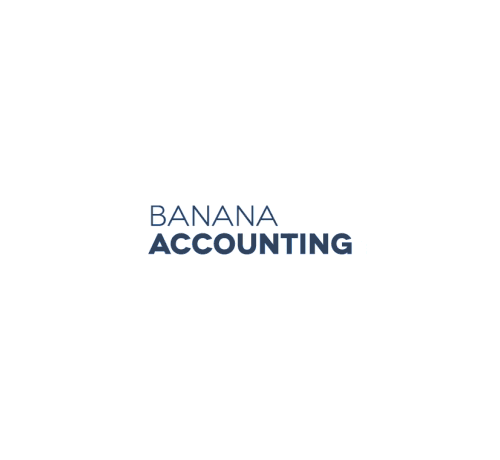 Once you have downloaded Banana, use this accounting template in order to have all the benefits:
Interesting advantages are waiting for you
Flexibility: the software adapts to your activity, you can manage your yacht, cruise, boat or any vehicle for water travel
Adaptation: predefined account chart with expenses (Engine, Crew, Administrative, Guests) and revenues that can be easily adapted to your specific needs
Customization: create an accounting file that include only the functionalities needed
Expenses and income under control every day
Attribution

of costs and revenues to a specific boat (multiple management of boats) or specific projects

Financial planning in order to understand the progress of your business and take decisions by intervening in advance

Create your reports to get a monthly or annual overview of the economic and financial situation
See all Banana Accounting Features