Manage the accounts of your catering activity easily
Optimize the accounting system of your restaurant, bar or pizzeria and free up time to take care of your customers!
Free Version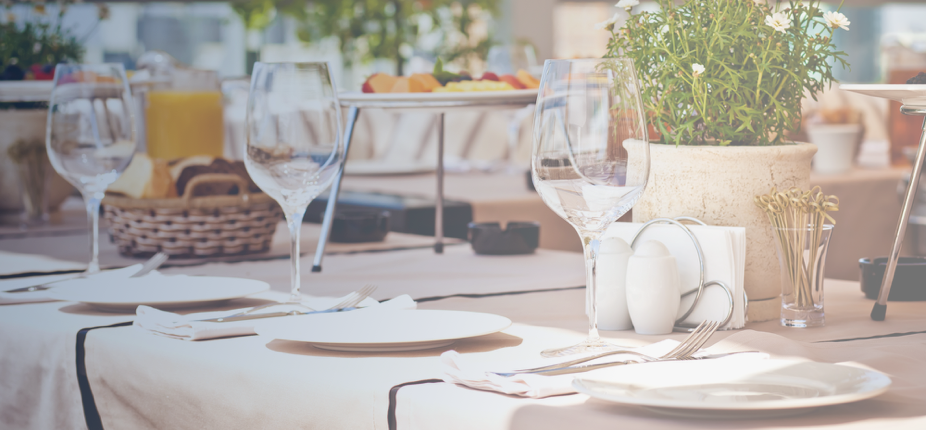 Our guide How to set up a budget for a restaurant will help you step by step getting started, .
Managing your catering activity is made easy with Banana Accounting:
Software has been customized for a restaurant, a pizzeria, a bar, a pub or a take away
Instant check of your costs and revenues
Intuitive drafting of your budget and estimates
Comprehensive financial reports, ready for print
Customized accounting templates can be downloaded
---
Not only for restaurants
Catering includes restaurants, pizzerias, bars, pubs, takeaways and other activities.
Whatever number of premises you need to manage, Banana Accounting will match your needs entirely, thanks to its versatility and its customization.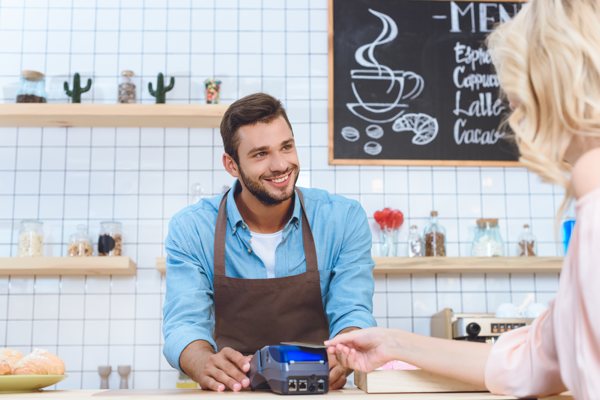 Income and Expense under control
It is essential for a restaurant to have a clear vision of it's accounts, to establish how many customers are being served during a defined period, so the priority of actions to be carried out can be established.
With Banana Accounting you manage your accounts in a flexible way and keep your business costs and revenues under control on a daily basis.
Join us and manage your accounts comfortably!
Detailed financial forecasts
Forecast the revenues and expenses of your venue by creating a budget, allowing for a projection to be compared with the trend established during the year.
It is the appropriate tool to monitor the progression of your business, allowing you to make upstream decisions about your activity with full confidence.
A few clicks and your report is ready
Monthly or yearly reports are at your disposal, providing you with an overview of your accounting situation.
You can select one of the preset templates, or create and customize your own, and they will be instantly ready to print in order to comply with prevailing tax regulations.
A template for every situation
Select the accounting model most suitable to your venue for free, customize it to your specific needs and start managing your restaurant easily.
Templates for Restaurants and Cafés:
---
Further information