Having problems making ends meet?
Create your personalized budget, save money by keeping check on your personal and family's expenses in an easy way !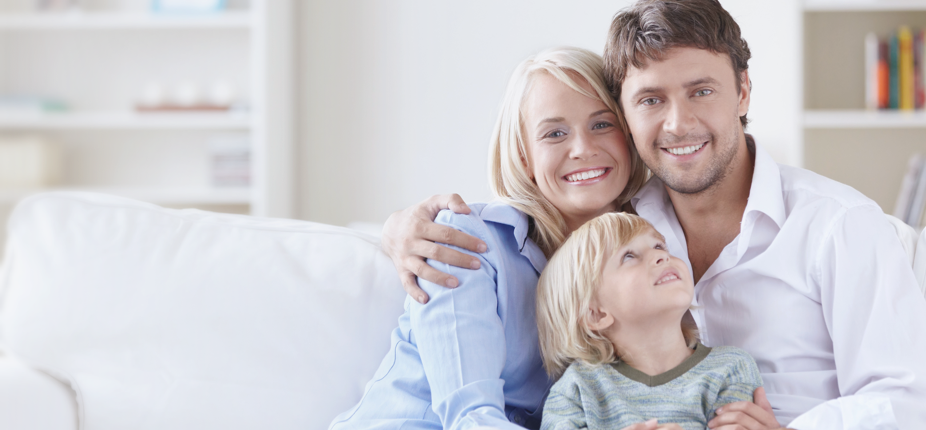 Start with the cash book, it's completely free!
Manage your family budget for free with the cash book of Banana Accounting,
the best and easiest way to start keeping your accounts,
even if you don't have any specific knowledge.
Our guide How to make a family budget will explain step by step how to get started.
Achieve your objectives thanks to your budget
Forecast your income and expenses via the creation of your budget with Banana Accounting. This will allow you to figure out which expenses to reduce in order to save money for important investments, such as getting married, buying a house, opening your own company or establishing your pension plan.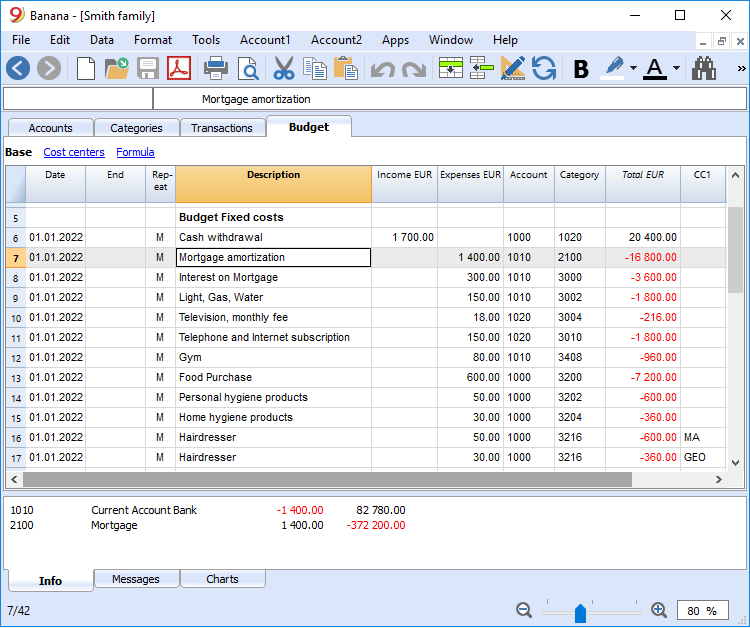 Control everything at a glance
Manage your accounts in a flexible way with Banana Accounting: its versatility will help you to customize your accounts and monitor whether you are saving or spending too much, at any time.
Assess unexpected expenses and income immediately, determining their impact on your financial situation.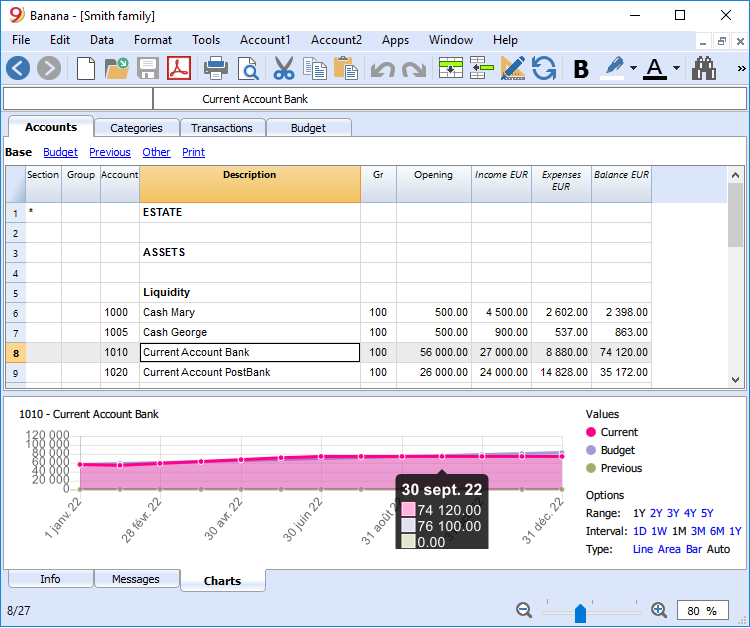 Allocate expenses for each family member
Banana Accounting software allows for the creation of cost and profit centers for family members so you know precisely who spends how much and on what. For example, you can allocate shopping expenses to your daughter, the cost of cinema to your son or the salary to one of the parents.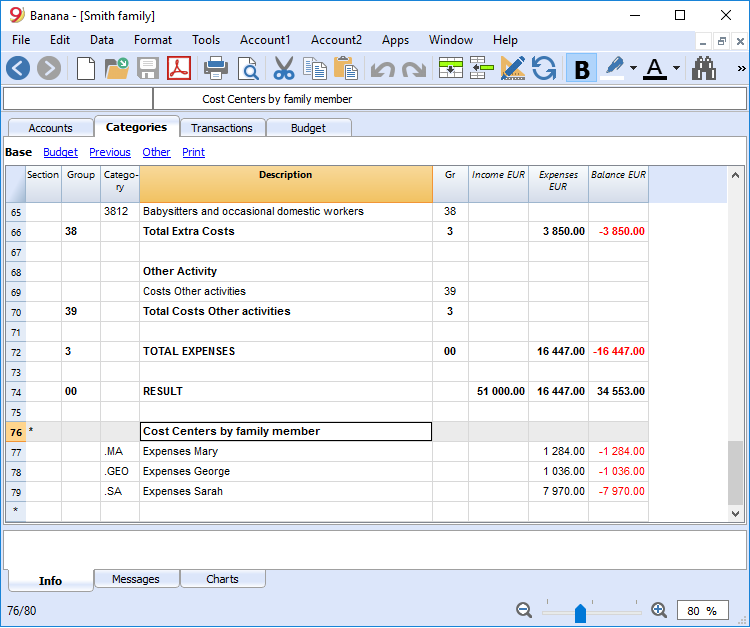 Who said accounting was difficult?
We have created a model to be used by any family, setting you up without any previous knowledge about accounting.
By using one of our free, preset templates, you will become familiar with accounting without effort.
Tailor-made templates for you
Choose the accounting template most suitable for free, customize it for your specific needs and start managing your Household accounts comfortably.
Templates available for Family Budget and Household Accounts:
Further information