Nonprofit organizations working in foreign countries need a flexible accounting solution. Fast and easy to use, Banana Accounting helps many small associations and not for profit organizations working in different countries.
What kind of accounting software?
It's spreadsheet inspired
It's multilingual and multi-currency
It's professional
The ability to adapt to the different user needs makes Banana Accounting a universal software, becoming a much better solution than software developed for a specific country.
Get results immediately
You can start managing your Nonprofit association abroad in JUST 3 STEPS:
after the free download of Banana Accounting, create a new file, opening one of the Nonprofit Organization Templates from the list, customize it for your specific needs and then enter your accounting transactions.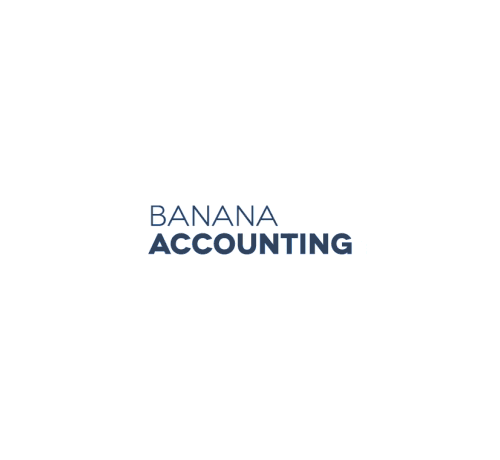 Once you have downloaded Banana Accounting, use these accounting templates in order to exploit all the benefits:
Main advantages
Highly customizable to conform to your specific country requirements
Multi-language and multi-currency
Reporting accepted by international auditors
Reporting for the main accounting, for specific projects and for donors (cost and profit centers)
Easy to use, so even non professional accountants can work with it
Non Internet dependent - once the software is installed you can also work off-line
Data can be shared email or with a cloud system (dropbox, icloud)
Easy to operate, with no need to of local technicians
Data compatibility with Excel and other software
Affordable
Expenses and income under control every day
Financial planning in order to understand the progress of your organization and take decisions by intervening in advance

Create your reports to get a monthly or annual overview of the economic and financial situation
See all Banana Accounting Features
Resources for NGOs and associations
Once you have entered your transactions you can get professional reports and printouts for associations and much more in just a few clicks:
Case study
Helvetas - Blockchain decentralized accounting